Kanawha Valley Veterinary Emergency Hospital
Charleston WV Veterinary Emergency Hospital
Serving the urgent after-hours needs of companion animals in West Virginia's Kanawha Valley and beyond.
COVID-19 UPDATE
CONTACT US
After Hours
Emergency Care
Expert Help When Your Vet is Unavailable.
KVVEH is not intended to substitute for your regular veterinarian, but to instead serve as an independent extension for your pet's emergency care on nights, weekends, and holidays when your primary care veterinarian is closed.
Click the button below to see a list of Primary Care Veterinarians who regularly refer to us.
HOURS:
MONDAY – FRIDAY: 6pm – 7:30am
WEEKENDS: Open 24 hours SATURDAY and SUNDAY through 7:30am MONDAY
Call or check our google business page for up to date holiday hours
What we do
Common Emergencies in Dogs & Cats
Toxicities
Prescription and over the counter drugs, chocolate, glues and adhesives, antifreeze, certain houseplants, and sugar-free chewing gum are just a few of the household items that can be dangerous for your pet to ingest. Did you know that plants in the Lily family can be fatal to cats?
Vomiting and Diarrhea
If your dog or cat is not eating and/or not able to hold down food or water, he/she may need to be examined. Viruses, bacterial infections, parasites, pancreatitis, and intestinal obstructions from bones or non-food items are some of the numerous causes of stomach and intestinal upset that can cause your pet to be uncomfortable, become dehydrated, and need medical attention.
Trauma
Motor vehicle accidents, falls, being stepped on or dropped, cuts, gunshot wounds, and other types of bodily harm could result in serious and/or life-threatening injuries. An examination by a veterinarian can help determine the best course of treatment for your pet's injuries.
Bite Wounds
Bite wounds are often deeper and more extensive than they appear on the surface. Many bite wounds are at a high risk for infection and some may need to be addressed surgically. When in doubt, have them checked out!
"Not Acting Right"
A subtle change in behavior or habit may be the first clue that your pet is feeling ill. If you are unsure whether your pet should be examined by a veterinarian, don't hesitate to call us at (304) 768-2911 for guidance.
There are many types of veterinary medical emergencies.
If you are concerned about your pet, bring him or her in for one of our experienced veterinarians to evaluate.
Please call our office at (304) 768-2911 if you are uncertain about whether your pet needs to be seen.
Updated May 25, 2022
COVID-19 POLICY
KVVEH will continue to provide curbside concierge service for any clients who prefer not to come indoors. Our brand new lobby is now open to clients, with a limited capacity. Up to two humans are invited indoors with each animal. Since we do not yet have exterior signage to reflect our new lobby location, you may call the number on the front of the building for further instructions on arrival or enter the doors on the far east end of the building (next to Quinn Computers). Masking is recommended for any humans coming indoors.
All pets will be triaged on arrival by a member of our team so their care is not delayed. Pets that are found to be in need of urgent care will be taken to our treatment area for immediate evaluation and stabilization with your permission. We ask that you please remain on site and available for discussion with our medical team until you have spoken to the doctor and all arrangements have been made for your pet's care, even if you have elected curbside service for your visit.  
If you have a fever or symptoms of respiratory disease, please make arrangements for someone else to bring your pet to our hospital. If you have tested positive for coronavirus, have had direct exposure in the last 5 days to someone who has tested positive for coronavirus, or are awaiting coronavirus test results, please make arrangements for someone else to bring your pet to our hospital. 
The health of your pets, you and your family, our team, and our community are of tremendous importance to us, and we will continue to follow the guidance of the World Health Organization, Centers for Disease Control, and American Veterinary Medical Association to ensure that the actions we are taking are comprehensive and appropriate. We are working as hard as we can, and as fast as we can to take care of you and your pet. 
Thank you for your patience, understanding, and for trusting KVVEH with your emergency veterinary care.
Dr. Stacey Chase, DVM and Dr. Maclyn McCall, DVM
Co-owners
Vets & Support Staff
Our Team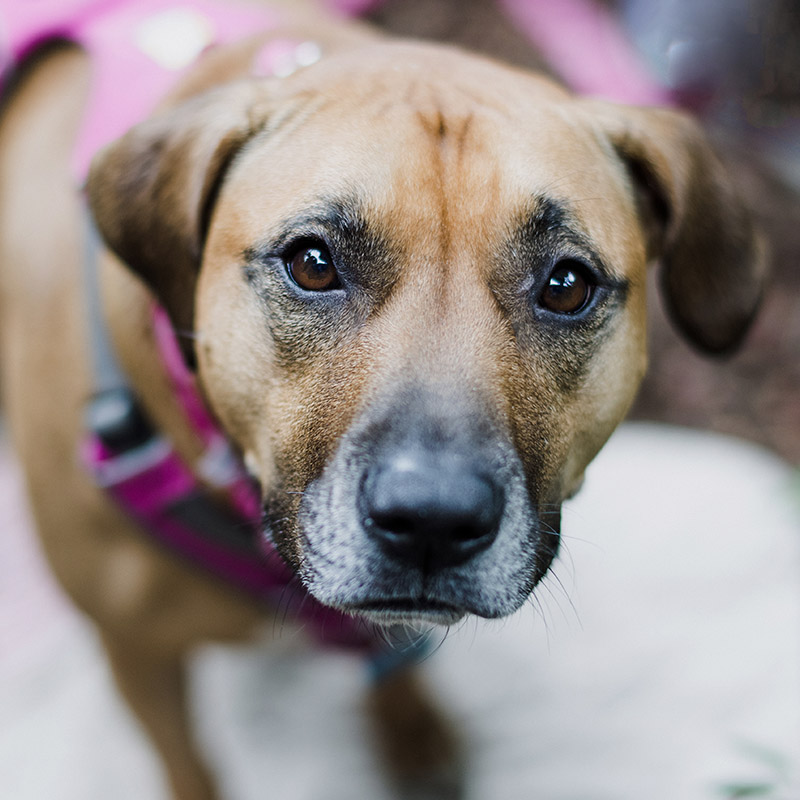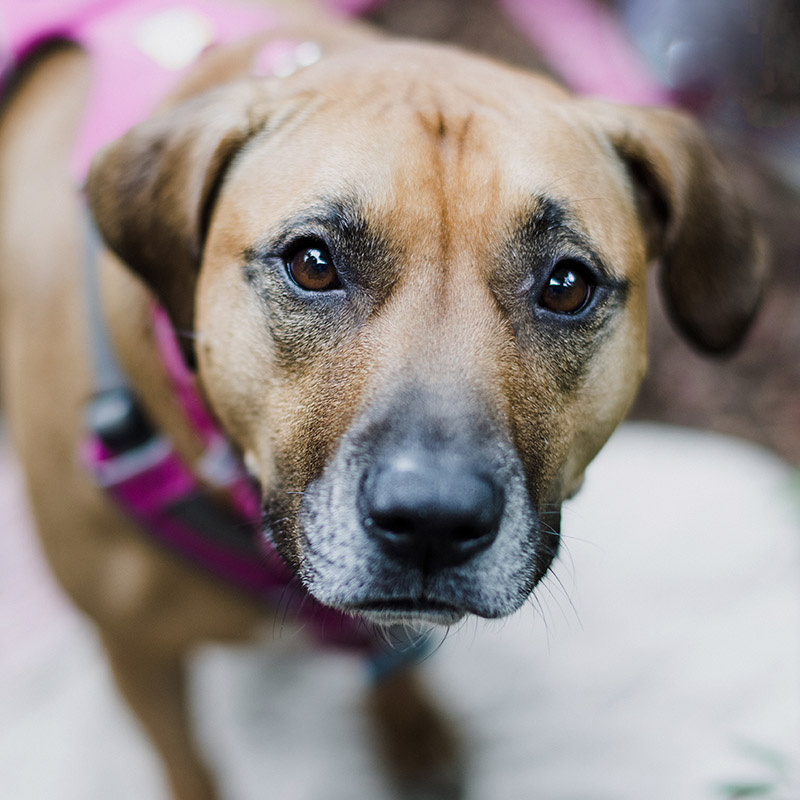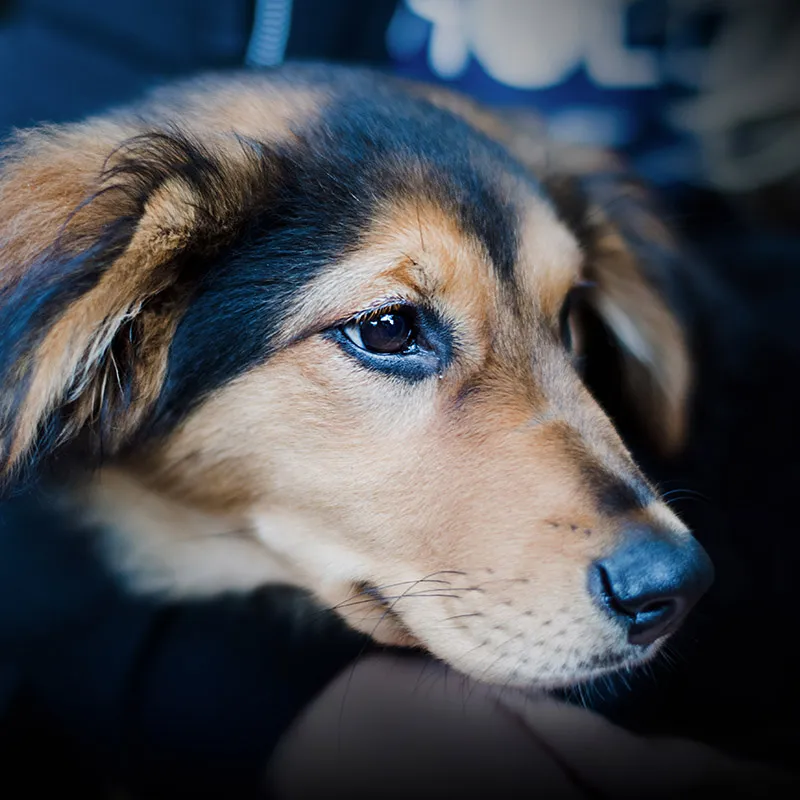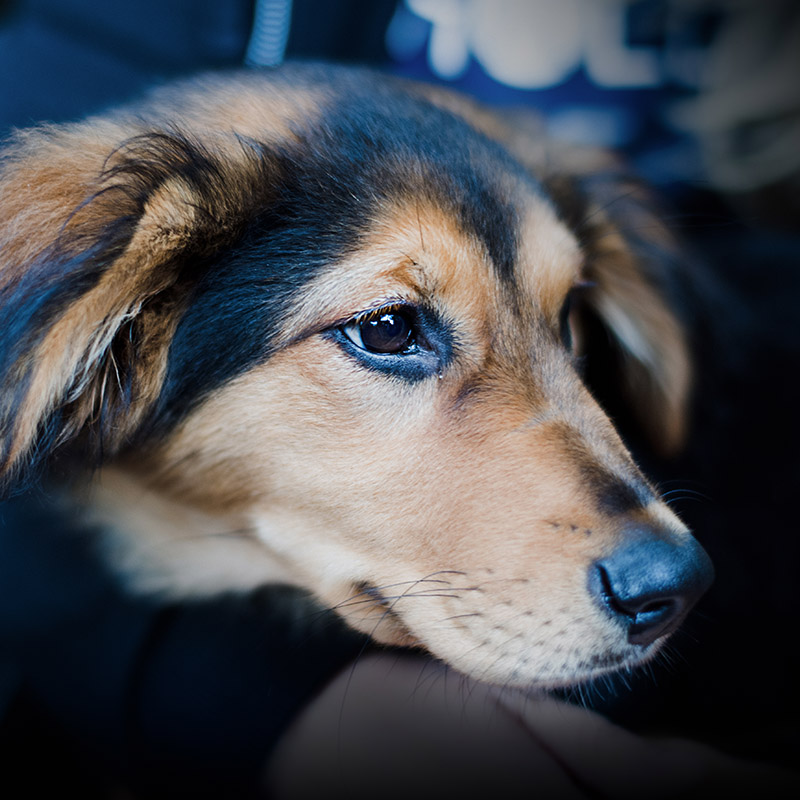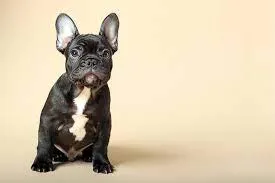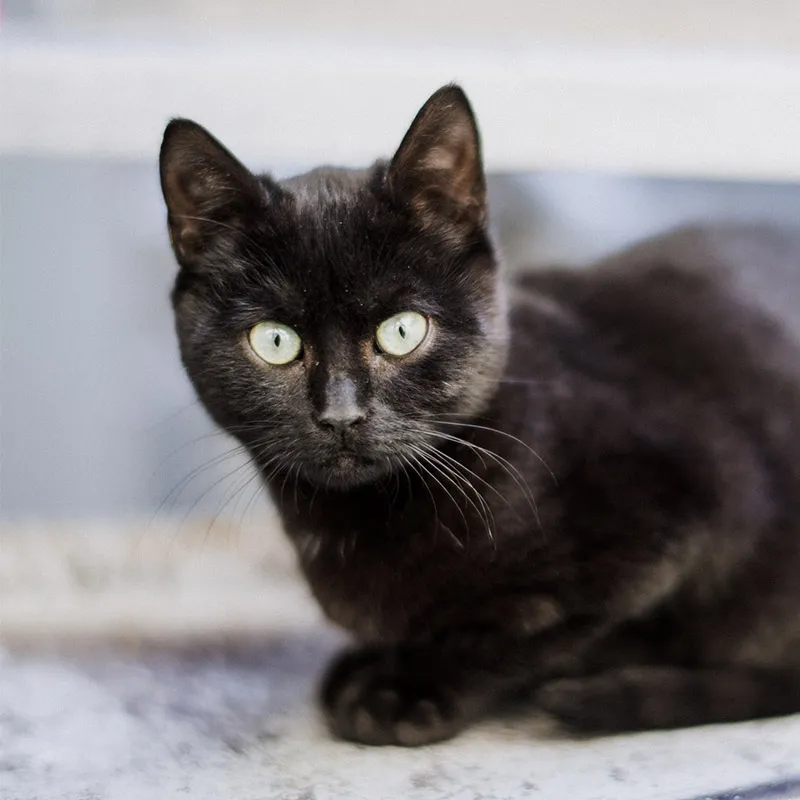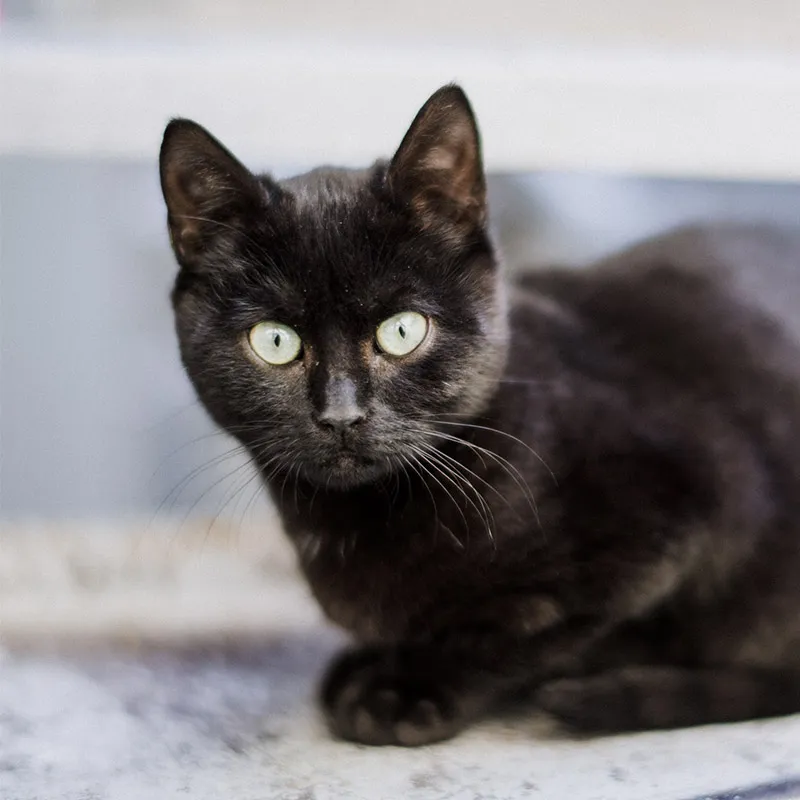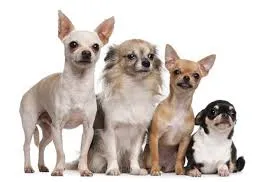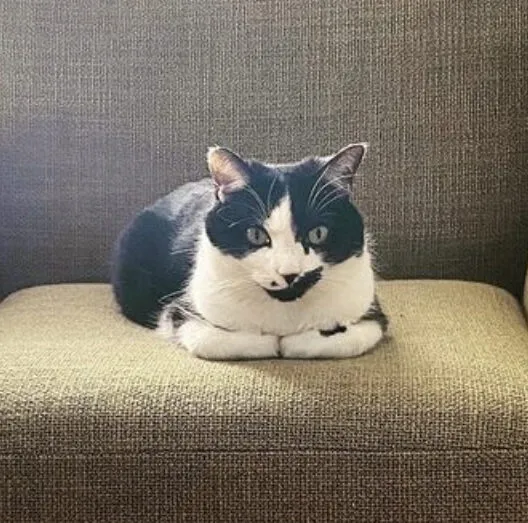 Registered Veterinary Technicians
Miranda M., Lead RVT

Jessica L., RVT

Amanda M., RVT
Veterinary Technicians:
Angela, Brittany M.
Veterinary and Hospital Assistants:
Abby, Adrian, Alaina, Caitlyn, Cassidy, Celestia, Jade, JJ, Juanita, Keira, Lauren, Paige E., Paige H., Sarah, Stephanie, and Taylor
Client Service Representatives:
Billie, Chris, Melissa, Shawn, and Tajonna
Office Manger: Jessie C.
Hospital Manager: Tonya G.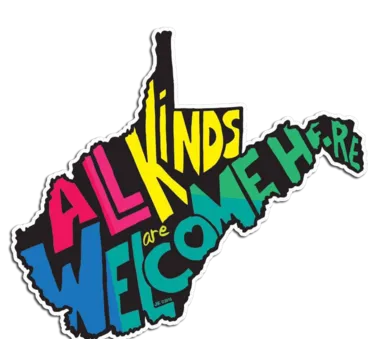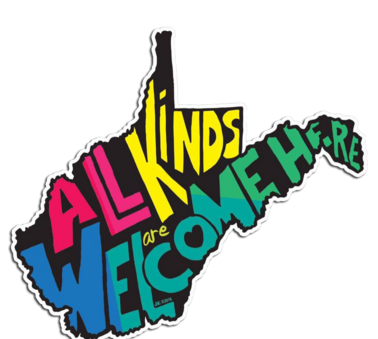 What To Expect
Fees & Policies
No Appointment Necessary
Kanawha Valley Veterinary Emergency Hospital is open on nights, weekends, and during most major holidays.
​
Whether it be a torn toe nail, a life threatening toxicity, or anything in between, our emergency/trauma unit is staffed with experienced technicians and veterinarians ready to help.
No appointment necessary! We operate on a walk-in only basis, but please try to call ahead if you can, so that we can prepare for your pet's arrival.
Our doctors and staff work hard to minimize wait times and to ensure that your pet is evaluated by our staff in a timely manner.
FEES
Our Exam and Emergency fee is $100 before midnight and $150 between midnight and 8am.
Any tests, medications, or treatments are additional. Our doctors will be glad to provide an estimate for any treatments or procedures that are recommended.
All payment is due at the time of service.
If your pet is hospitalized, a deposit will be taken at the time of admission. The balance will be due at the time of discharge.
PAYMENTS ACCEPTED:
Cash
Personal Check with proper photo ID
All major credit cards with proper photo ID
We are unable to accept: post-dated checks, starter checks, and checks or credit cards without a valid picture identification.
Arrival
Our new entrance is all the way to the right (east) side of the building, near parking spot 22.  We'll have some paperwork for you to fill out so we can get some basic information about you and your pet. If you are arriving after midnight, our waiting area may be closed. Call the posted phone number and we will come out to your vehicle.
See our COVID-19 Response for how arrivals have changed.
Triage
KVVEH is an urgent care, an emergency room, and an ICU in one.  All pets will be triaged initially and treated in the order of the urgency of their illnesses; pets that are found to be stable will be tended to in the order of their arrival.
Treatment
Our Veterinarian(s) will examine your pet and determine the best course of treatment.  We will provide an estimate for any tests, treatments, or hospitalization that is recommended.
CONTACT US:
Kanawha Valley Veterinary Emergency Hospital
5304 MacCorkle Ave SW
South Charleston, WV 25309
(304) 768-2911​
HOURS:
MONDAY – FRIDAY: 6pm – 7:30am
WEEKENDS: Open 24 hours SATURDAY and SUNDAY through 7:30am MONDAY
KVVEH is open on all major holidays. Call for hours.