Kanawha Valley Veterinary Emergency Hospital
We're Hiring!
KVVEH is currently looking for experienced veterinary technicians and veterinary assistants to join our team.  Ready to work hard in a fun and rewarding environment? Got awesome customer service skills? We want YOU!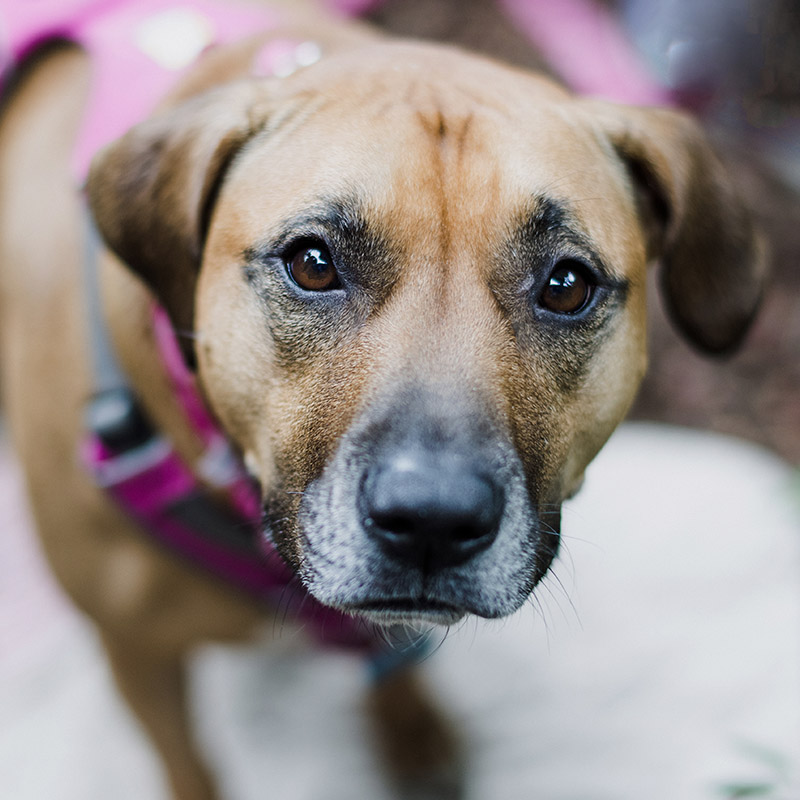 Veterinary Assistant / Veterinary Technician
PART-TIME or FULL TIME
1-2 years veterinary experience is preferred, but no emergency nursing experience is required. Because we are an after-hours clinic, our available shifts include weekday evenings and days and evenings on weekends.
Providing progressive emergency care to the pets of the Kanawha Valley requires specialized equipment and skills. Our RVTs and Veterinary Assistants provide nursing care for animals while assisting with Digital radiography, FAST ultrasound, Triage, Resuscitation, Wound management, and Transfusion Therapy, to name a few of the services we provide. On the job training will be provided to the team member wishing to add to their skill set. Detailed client communication and compassionate patient care is our hallmark and is required of all team members of KVVEH. We encourage and aid our team to pursue continual education, obtaining and maintaining certifications including: RVT, RT, CVPM, etc.
Great Benefits
Benefits for all full-time employees of KVVEH include health, dental, and vision insurance, PTO, uniform allowance, pet care discounts and more. Salary is based on experience and skill level, and will increase as new skills are added. Applicants should expect to work hard, learn a lot, and have fun while doing so in our fast-paced and ultra-rewarding veterinary emergency setting.
How To Apply
If you would like to learn more about the opportunities available at KVVEH, please email your resume to [email protected] for more information.
You may also stop by our clinic and fill out an application at any time during open hours. 
CONTACT US:
Kanawha Valley Veterinary Emergency Hospital
5304 MacCorkle Ave SW
South Charleston, WV 25309
(304) 768-2911​
HOURS:
MONDAY – FRIDAY: 6pm – 7:30am
WEEKENDS: Open 24 hours SATURDAY and SUNDAY through 7:30am MONDAY