Kanawha Valley Veterinary Emergency Hospital
We're Growing!
KVVEH is currently hiring experienced veterinary technicians / assistants and client service reps to expand our team.  Ready to challenge yourself in a fast paced and rewarding field? Enjoy working in a team-based environment? Got awesome client service skills? We want YOU!
Veterinary Technician
PART-TIME or FULL TIME
Providing progressive emergency care to the pets of the Kanawha Valley requires specialized equipment and skills. Our RVTs provide  nursing care for animals while assisting with Digital radiography, FAST ultrasound, Triage, Resuscitation, Wound management, and Transfusion Therapy. Our technicians induce and monitor anesthesia and assist in numerous types of surgeries. 
REQUIREMENTS:
An associate's or bachelor's degree in veterinary technology 

WV licensure is encouraged

1-2 years experience is preferred, but no emergency nursing experience is required
Salary for Veterinary Technicians is dependent on experience level, skill set, and credentials.
CLIENT SERVICE REPRESENTATIVE
PART-TIME or FULL TIME
Our Client Service Reps (CSRs) are the face of our hospital and currently one of the few human faces that our clients get to see (Dang it, COVID). We are looking for someone who is an effective communicator, highly organized, dependable, and compassionate. CSRs are multi-taskers! Some of the job duties include answering phones, checking clients in and out of the hospital, monitoring waiting cases and escalating triage if necessary, communicating with co-workers to keep cases flowing and clients updated, doing client call backs, and cashier duties.   
REQUIREMENTS:
Excellent client service skills 

Great communication skills; empathic communication skills are a MUST
Highly computer literate, Cornerstone software experience and Google workspace experience is a plus

1-2 years client service experience is required, but no previous veterinary industry experience is needed
Salary for CSR is dependent on experience level, skill set, and credentials.
Great Benefits
Part time KVVEH employees are provided  access to continuing education, pet care discounts, and are eligible for profit sharing and an IRA with up to 3% match after 6 months of employment.
Paid Parental Leave is available after 1 year of employment.
Benefits for full-time employees (32 hours per week) include a top tier health, dental, and vision insurance plan, PTO accrual at approximately 3 weeks/year, plus all the part time benefits listed above.
The KVVEH team makes a difference every day! Our employees step up to challenges and are rewarded accordingly.
Do You Have An Eye for Detail?
Detailed client communication and compassionate patient care is our hallmark and is required of all team members of KVVEH. Applicants should expect to stay busy, learn a lot, and have fun while saving lives in our fast-paced and ultra-rewarding veterinary emergency setting. If you care about people, love animals, have an eye for detail, and excel at task follow through, we want you on our team!
KVVEH is an after-hours hospital. Our available shifts include weekday evenings, overnights, weekend day shifts. Sharing holidays with your co-workers is required and is paid at time +1/2.
How To Apply
If you would like to learn more about the employment opportunities available at KVVEH, please email your resume to [email protected] and tell us why you would be a great fit for our team!
You may also stop by and fill out a job application at any time during hopsital open hours.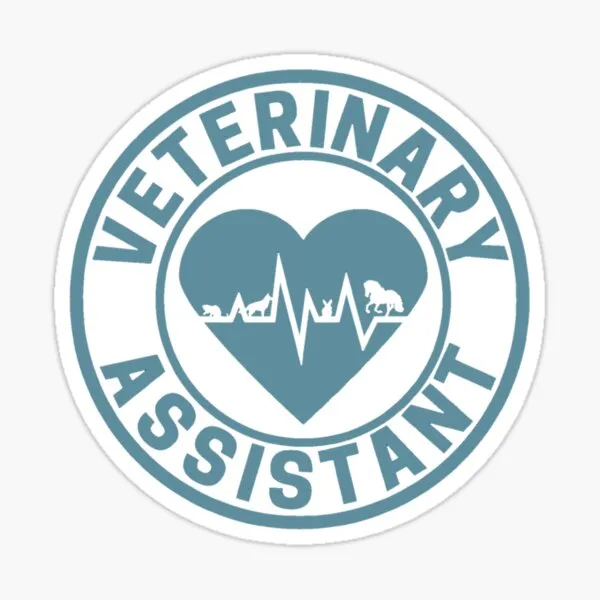 Veterinary Assistant
PART-TIME or FULL TIME
Veterinary Assistants are a vital component of the KVVEH team. Our vet assists perform tasks in ICU, Outpatient care, and Triage. They can assist with radiology, ultrasound, anesthesia, obtaining samples for diagnostic testing, and performing patient treatments.
Requirements include a certificate in Veterinary Assisting and/or prior experience as a Veterinary Assistant.
We find there is excellent cross over to this position from those who have been trained in phlebotomy, dental hygiene, pharmacy technician, and medical assisting. Applicants with prior medical training may require several months of on the job training at our entry level position if they have not previously worked in a veterinary field.
Salary is dependent on experience and skill set.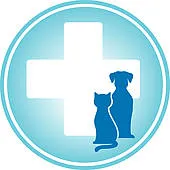 Hospital Assistant
PART-TIME or FULL TIME
Hospital Assistant is our entry level position. Duties include disinfecting hospital areas between patients, laundry, patient restraint, and assisting our veterinary technicians and assistants with patient care. Hospital assistants are often cross-trained to assist our client service representatives and to help out wherever needed.
If you have always been interested in a career in the veterinary industry, this is the position to get your feet wet and learn all about what goes on inside a veterinary hospital.
Candidates with previous animal handling experience (grooming, kennels, farm hands, etc.) or medical training outside the veterinary field (phlebotomy, CNA, pharmacy tech, medical assistant, etc) will be competitive applicants to this position.
CONTACT US:
Kanawha Valley Veterinary Emergency Hospital
5304 MacCorkle Ave SW
South Charleston, WV 25309
(304) 768-2911​
HOURS:
MONDAY – FRIDAY: 6pm – 7:30am
WEEKENDS: Open 24 hours SATURDAY and SUNDAY through 7:30am MONDAY